[powr-popup id="f1953d96_1623791841"]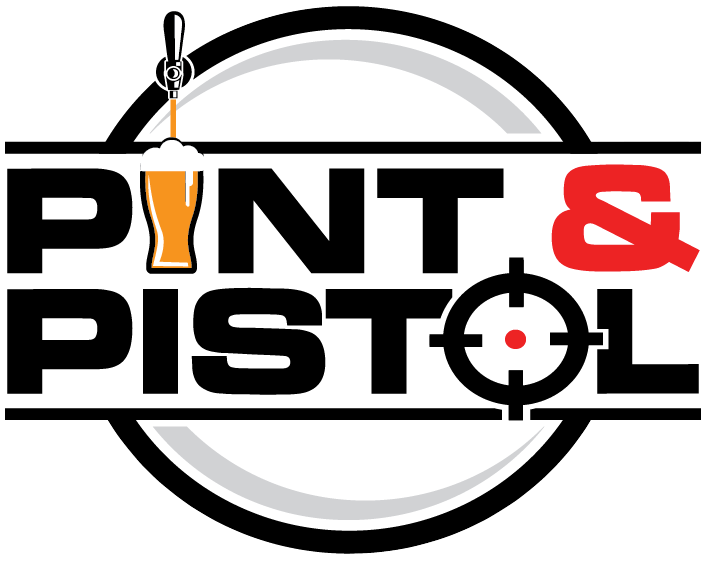 Brevard County's Newest Premiere Shooting Facility, Retail Store and Eatery! Featuring a state of the art Gun Range, Retail Store, Restaurant and Beer Garden. Pint & Pistol is an indoor, family friendly, 3-in-1 facility located in Cocoa, Florida. Gun enthusiasts of all levels are welcome. Participate in firearm/shooting courses or shop our retail store.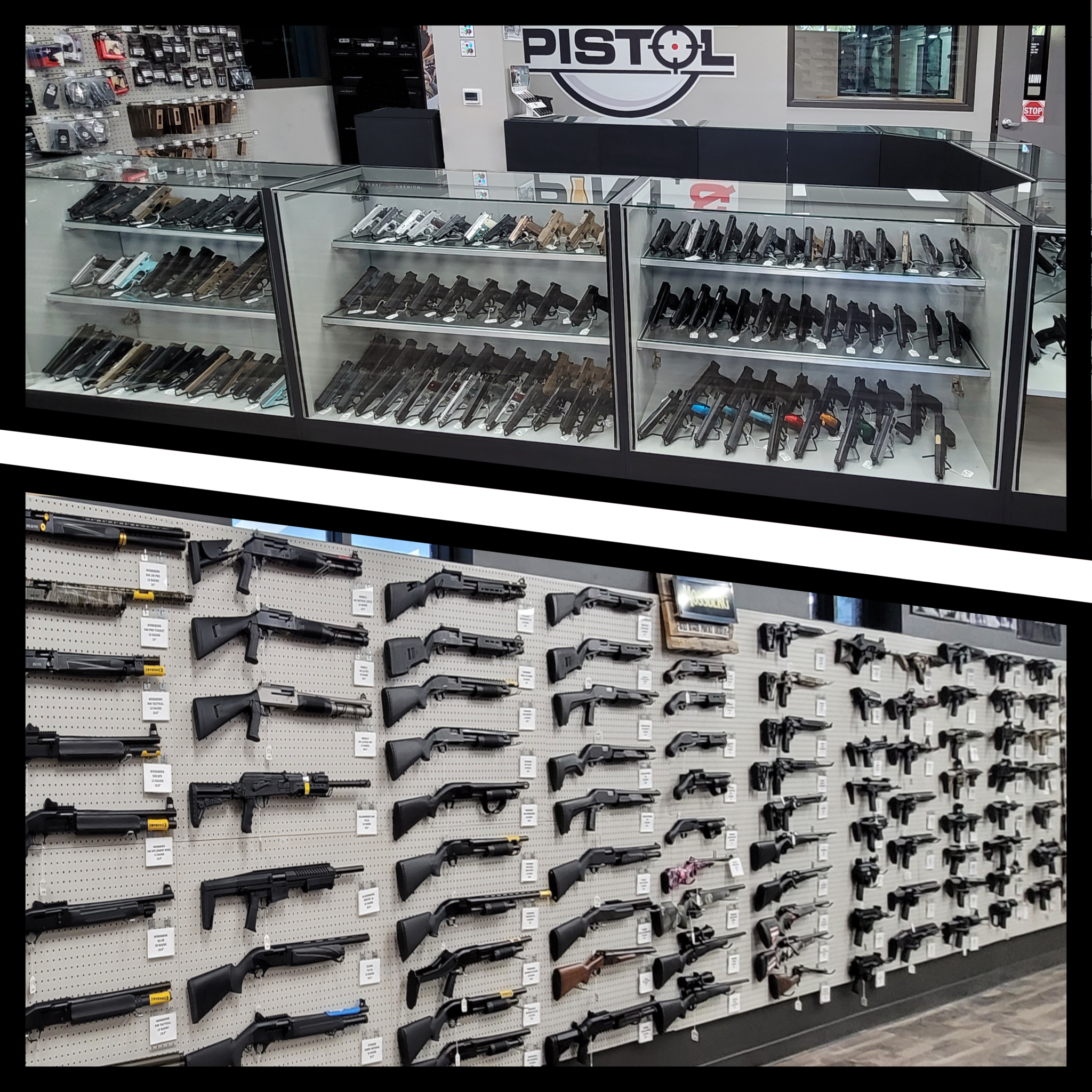 FIREARMS
[Pint & Pistol offers a wide selection of premium high quality firearms. Our experience staff will help you throughout the entire process. Offering new and used firearms our expansive selections will satisfy everyone from the experience collectors and novices alike. From the smallest concealed carry to the largest Rifle, we have something for everyone.]
 SHOP HERE 
RANGE
[Our state of the art range is 3 bays wide with 19 separate lanes. With a special training tactical range offering 180' degree directional lane. All bays have closed air systems that cycle out the air every 60 seconds. Each lane includes an automatic rotating target carrier allowing for separate shoot scenarios that can be catered to anyone. Take advantage of our Long shot cameras included in every membership.]
 MORE INFO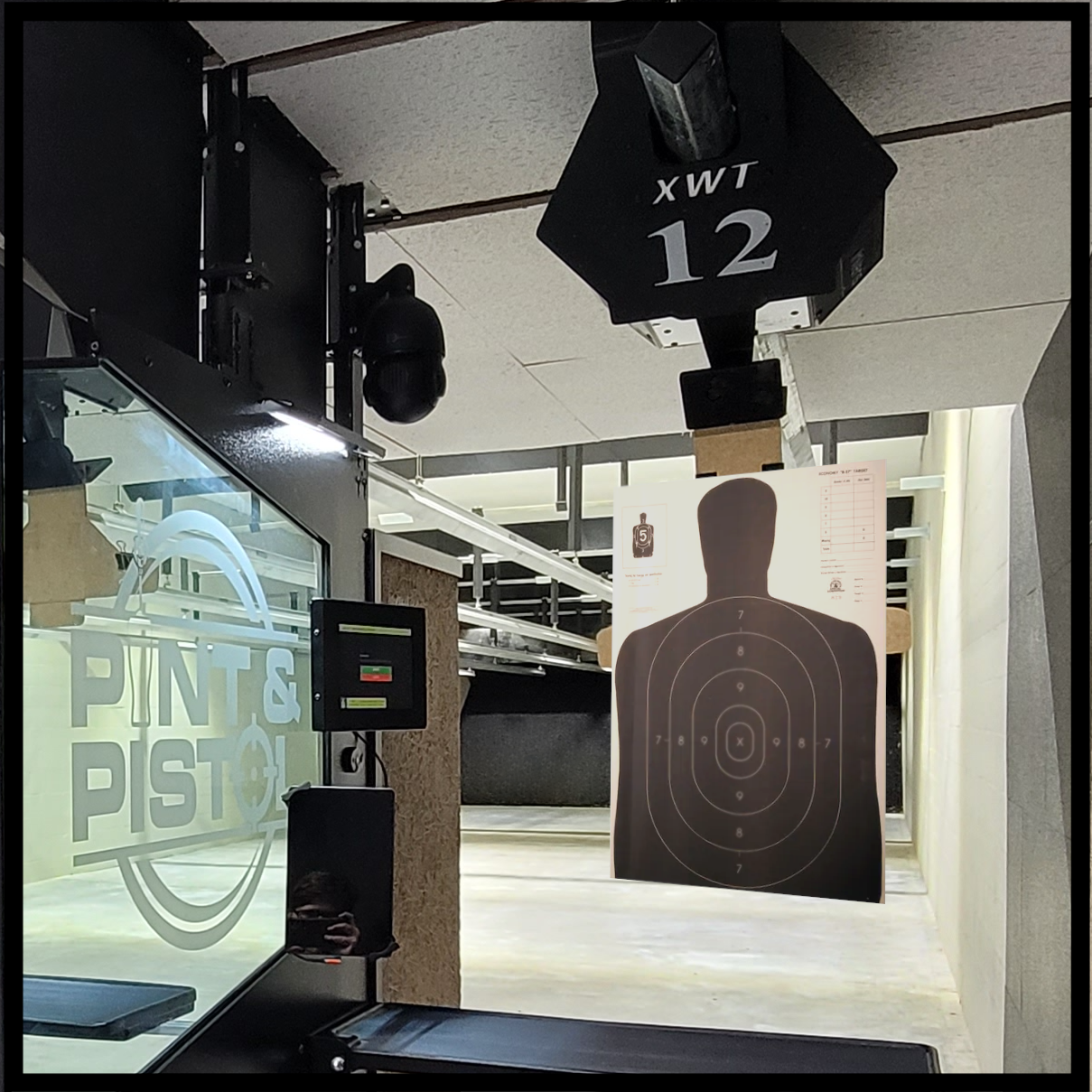 After enjoying time in our range our guests can visit our attached restaurant and safely enjoy one of our 24 beers on tap in cold pint glass. Finish out your experience in our Beer Garden, sampling from our selection of beers and wines while listening to live music. Come have some fun at Pint & Pistol! Shoot before you drink!!!!!!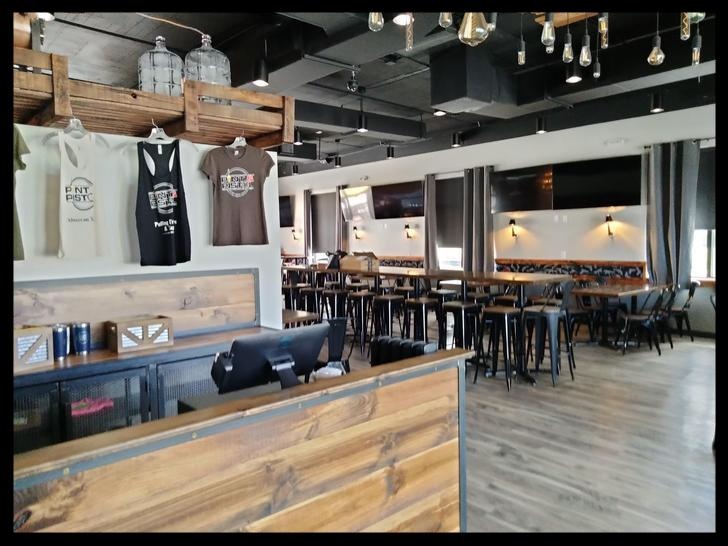 RESTAURANT
[Come enjoy our high-end, home-town meals at our Restaurant. Once you're done at the range enjoy yourself with one of our 24 beers available on tap or 35 wines. We offer indoor and outdoor dining. You'll never miss the game here as we have 11 different screens to show every play made that day.]
 MENU