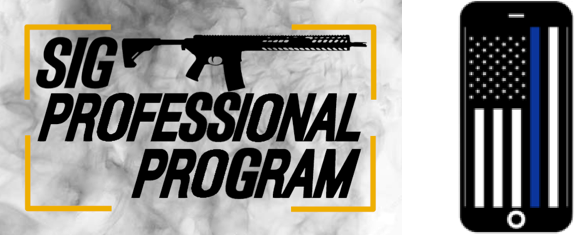 Please contact the store at (321) 305 - 6448 or online at [email protected] for purchase approvals.
ATTENTION!
Pint & Pistol has made the decision not to continue as a SIG SAUER SLED Distributor. Sig Sauer has an incredible product and we will continue to sell commercially , but not as an LE SLED. This was a hard decision to come to, but given the path and direction Pint & Pistol is going the program no longer met our needs. We are still honoring the discount price for the remaining SIG LE firearms. 
The firearms shown are the remaining inventory. Any model not shown will not be offered in the future. As mentioned above we will continue to offer commercial Sig Sauer firearms.